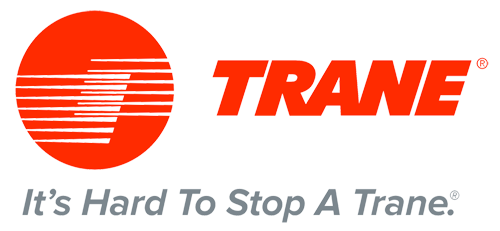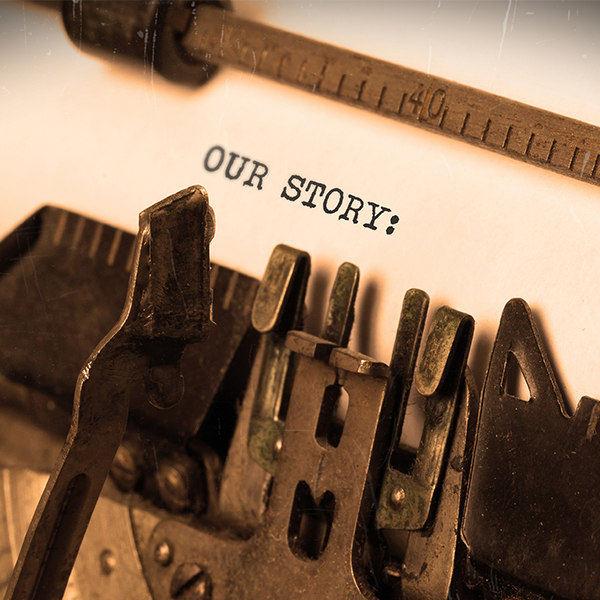 Rob: When Rob turned 18 he left for the Army where he would serve honorably for the next 10-years in the 2nd Armored Cavalry Regiment, and the historic 101st Airborne Division. Rob served in Operation Iraqi Freedom in 2002-2003, and again in 2004-2005 as a 19D Cavalry Scout. When Rob left the Army to finally return home to Georgia in 2012 he began in apprenticeship as a HVAC technician working alongside his old friend, Zach. After about a year Rob would go on to become a manager, a job that he would hold for 3-years before he and Zach would leave to start their own business in January of 2015.
Zach: After high school Zach began working as HVAC technician which is a job that he would hold for 5-years before he turned his attention to plumbing. After five years of learning and mastering the plumbing trade, Zach finally returned to being an HVAC technician in 2009.
After Zach received his Conditioned Air Contractors license from the state, proving that he is a master of his trade, Zach and Rob left where they were employed so that they could start their own business based on integrity, and providing good people the best service and equipment at honest prices.
"My goal is to run my company with the integrity that folks would expect from a former soldier and Non-commissioned Officer of the United States Army." – Robert Reid