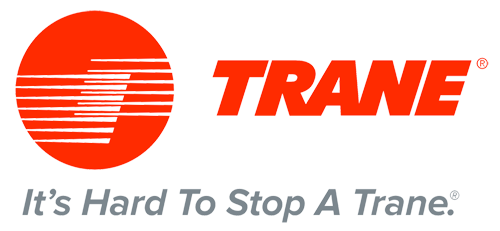 Grayson GA AC Installation | Trusted Cooling System Replacements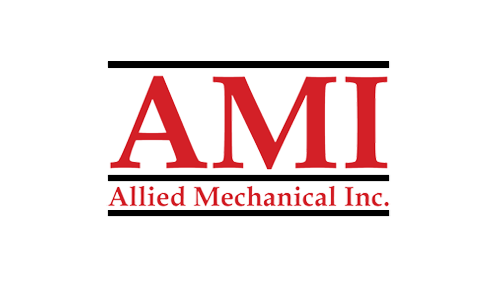 If your home comfort is a priority, you want a cooling system that lasts. However, getting a reliable cooling system that ensures the summertime weather doesn't bother you isn't an easy task.
That's why you need a trusted partner by your side to ensure you get the best AC installation and cooling system replacements. Not only will this restore comfort in your home, but it will also save you from incurring unnecessary costs. Our trusted cooling system replacement services are all you need if you want your AC installations and replacements handled efficiently.
Let us help
Home cooling systems have a huge tendency to fail you at some of the most critical times. As a homeowner, this can lead to massive discomfort in your home. But with trusted allies by your side, you are fully guaranteed a cooling system failure will not disrupt your family. To stay prepared, we advise you to pay attention to these signs:
If your system has served you for 10+ years
If the repairs become too much
If there are higher than normal energy bills
If your cooling system experiences any of the above signs, it's time to reach out to us for help. We'll provide repairs where needed and only recommend replacements if it's of utmost necessity. The good thing is, modern home cooling systems are designed to last long with a low tendency of frequent breakdowns and expensive repairs.

Air Conditioner Installs and Replacements You Can Trust
Sometimes, a broken air conditioner may need more than a repair service. We understand how urgent a new air conditioner installation can be. That's why our experienced experts are always available to ensure you don't miss any moment of comfort in your home.
You can easily reach us for further assessments and recommendations on new air conditioner installations and replacements. Fortunately, replacing your old air conditioning system is easy with well-trained experts. Once done with the job, you'll get proper advice on handling the new system and scheduling maintenance services.

Besides, you also get to benefit in many ways, such as:
A more efficient system will keep your energy bills lower.
Modern air conditioning systems run much quieter.

Need Your Air Conditioning Installed or Replaced? Call Our Team!
Our team of experts has been offering homeowners in your area excellent Air Conditioner replacement and installation services. They can also help you understand your replacement options and the best AC systems available. Contact us today!