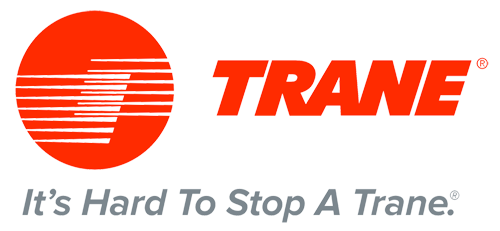 Loganville GA AC Installation | Trusted Cooling System Replacements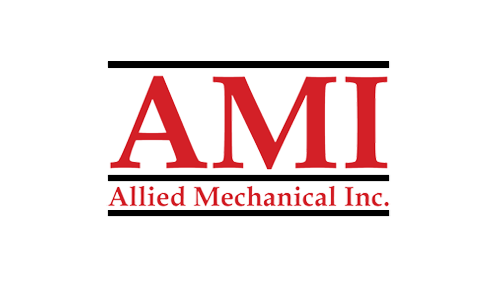 Summers are hot in this part of the country. These temperatures stick around long enough to make it unbearable, especially for those whose air conditioning systems are not functioning correctly. For this reason, your cooling system must always be in working condition.
Dealing with a faulty AC unit can cause a lot of discomfort and stress. More so, it can be challenging to determine when a cooling system requires replacing. For your convenience, we have made a list of a few signs that you can look out for that will indicate when you should give our team a call:
1. Your system is over 10 years old
2. If your system is continuously malfunctioning
3. Your home has hot and cold spots
4. If your energy bills are higher than usually
5. Your system still uses R22 refrigerant

Air Conditioner Installs and Replacements You Can Trust
If you constantly have to deal with a few of the above issues, it is time to give our team a call. Luckily for you, having an AC unit replaced does not have to be a major project. With our expertise and professionalism, we can have your old unit replaced with a new one in no time at all.
More so, we will be able to offer valuable advice regarding which system will work best for you, your home, and your family. We offer reliable service while simultaneously getting the job done as quickly as possible. On top of this, we do not add unnecessary services. Our team is transparent, meaning that you will not have to pay more than what is required.
If you are still unsure about whether or not you should get a new system, we have made a list of a few advantages that you will experience after the new unit is installed:
1. You will save money in the long run. Because the new system will be more efficient, you will lose less money on your electricity bill.
2. The system will not make any funny noises while in operation.
3. Your home will be adequately cooled.
Remember that our technicians will be able to recommend systems that will suit the design and size of your home. In other words, we will install AC units that optimize the airflow of your house, leaving you cool, comfortable, and happy.

Need Your Air Conditioning Installed or Replaced? Call Our Team!
If you are sick and tired of your AC unit malfunctioning when you need it the most, be sure to give us a call today. We will have your system replaced in no time, ensuring that you and your family receive optimal comfort and peace of mind.
Allied Mechanical
3715 Harrison Rd SW, Loganville GA, 30052
770-861-2559