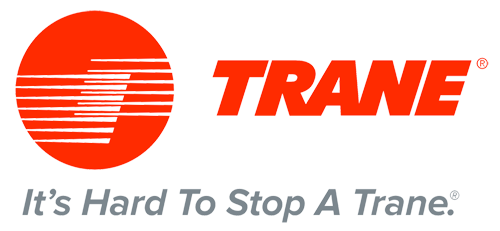 Suwanee GA AC Installation | Trusted Cooling System Replacements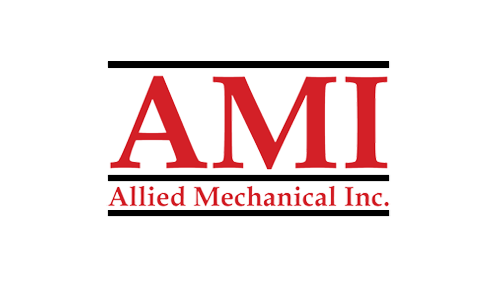 Summers are hot in this part of the country. These temperatures stick around long enough to make it unbearable, especially for those whose air conditioning systems are not functioning correctly. For this reason, your cooling system must always be in working condition.
Dealing with a faulty AC unit can cause a lot of discomfort and stress. More so, it can be challenging to determine when a cooling system requires replacing. For your convenience, we have made a list of a few signs that you can look out for that will indicate when you should give our team a call:
If your system has served you for 10+ years
If the repairs become too much
If there are higher than normal energy bills
If your cooling system experiences any of the above signs, it's time to reach out to us for help. We'll provide repairs where needed and only recommend replacements if it's of utmost necessity. The good thing is, modern home cooling systems are designed to last long with a low tendency of frequent breakdowns and expensive repairs.

Air Conditioner Installs and Replacements You Can Trust
If you constantly have to deal with a few of the above issues, it is time to give our team a call. Luckily for you, having an AC unit replaced does not have to be a major project. With our expertise and professionalism, we can have your old unit replaced with a new one in no time at all.
You can easily reach us for further assessments and recommendations on new air conditioner installations and replacements. Fortunately, replacing your old air conditioning system is easy with well-trained experts. Once done with the job, you'll get proper advice on handling the new system and scheduling maintenance services.

Besides, you also get to benefit in many ways, such as:
A more efficient system will keep your energy bills lower.
Modern air conditioning systems run much quieter.

Need Your Air Conditioning Installed or Replaced? Call Our Team!
If you are sick and tired of your AC unit malfunctioning when you need it the most, be sure to give us a call today. We will have your system replaced in no time, ensuring that you and your family receive optimal comfort and peace of mind.