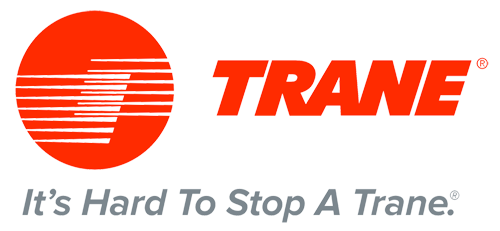 Grayson GA AC Repair | Top Cooling Unit Maintenance Service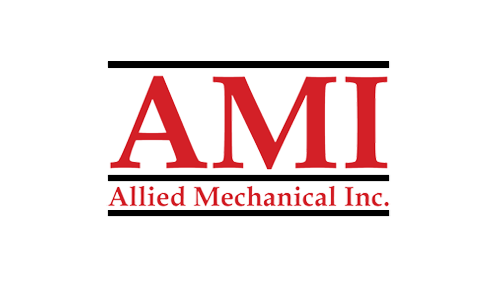 When summer begins, the last thing you need is your cooling unit failing during the hot season. While your other home appliances may be functioning well, letting the heat in your house get out of hand may be more stressful than you think.
You can help stop this by having a reliable partner who will always rise to the occasion whenever tragedy strikes. With many years of experience in AC repairs and cooling unit maintenance services, you can trust that our top cooling maintenance services will restore comfort in your home by stopping your AC unit from failing.

AC MAINTENANCE AND TUNE-UPS | KEEP THE COOL GOING STRONG
We provide regular AC tune-ups, thanks to our team of service experts trained in AC maintenance. With our ever-ready service professionals, you can request a cooling unit maintenance service at any time. We guarantee to work around the clock and ensure your cooling unit is going strong, thus restoring the comfort in your home.
Should you wish to repair or replace your cooling unit, don't hesitate to reach out to our team for expert services. While you may be tempted to go the easier route and pay for cheap repairs, that quick-fix may not offer the right value in the long run. This also applies to DIY fixes that may not address the real problem with your appliance.
The truth is, your cooling unit's filters and coils need regular professional maintenance services for it to function efficiently. Neglecting necessary maintenance or handling any tune-ups without professional help may lead to a decline in cooling performance. Don't let these problems get out of hand. Reach to our experts today who will conduct a proper assessment of the cooling system in your home.
Good maintenance mean your cooling unit will last longer, offer the best performance, and most importantly, keep energy costs down. Our service experts are here to ensure you achieve all that by keeping your home feeling cool. Sometimes, it's not just the most significant changes in your cooling performance that indicates repairs are necessary. Other small performance changes will also help you know when it's time for a tune-up.
-Unusual sounds
-Power related issues
-Strange smells

DON'T LOSE YOUR COOL | CALL FOR AC REPAIRS
There's no reason why you shouldn't trust our service experts for all your home AC repairs. We are available near you with a full dedication to provide the best possible solution for your home or business. Contacts us today, and let's take care of all your AC repair needs.