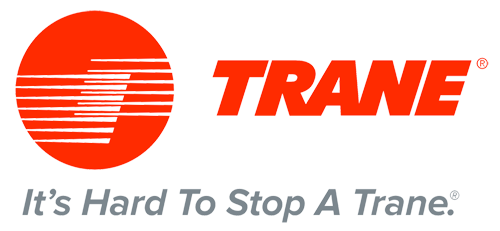 Loganville GA AC Repair | Top Cooling Unit Maintenance Service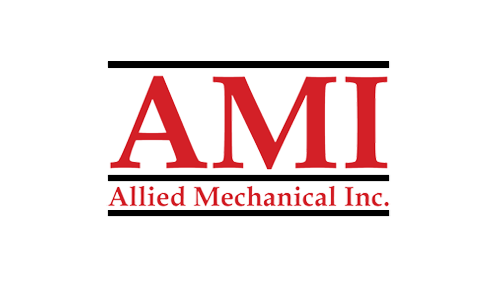 It may not be that stressful when you lose your air conditioning in the middle of the night on a cold day. However, as soon as the temperatures start rising, you are likely to become uncomfortably hot quickly.
Instead of letting the heat get to you, give our team a call. We are ready to assist with any issue 24/7. While other companies work according to the clock, our working hours are based on the needs of our clients. If you have a problem, we will be there to help in no time at all!

AC Maintenance And Tune-Ups - Keep The Cool Going Strong!
When it comes to the quality of HVAC services, you will find a substantial difference between companies. Instead of fixing the root of an issue, many technicians will fix the obvious problem and call it a day. However, this means that the AC unit will break down again in a matter of time.
Our professionals will not do any replacement or repair work until they know exactly the problem and why it has surfaced. Once the root has been identified, we will get to work on finding the most affordable and suitable solution for your family.
We do not rush when it comes to the quality of our work. However, because we have so much experience and knowledge in the field, we will have your problem fixed in no time. If your system needs to be replaced, our technicians will offer great advice when purchasing a new unit.
Don't Lose Your Cool - Call Our Team For AC Repairs
If you have an air conditioning problem, do not waste your time by searching through thousands of HVAC companies. Our team has been helping customers for many years, meaning that we have extensive knowledge. More so, our friendly and reliable staff are always ready to assist with any issues. Contact us today!

Allied Mechanical
3715 Harrison Rd SW, Loganville GA, 30052
770-861-2559