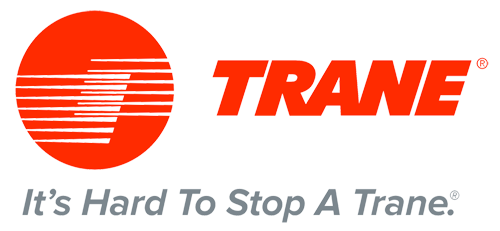 Air Quality Testing Lawrenceville GA | Reliable IAQ Systems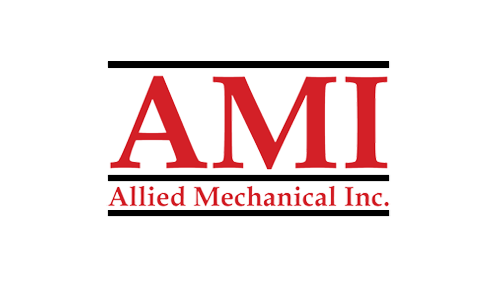 Having your indoor home air quality tested is an essential process. Luckily for you, our HVAC company provides this service to the community.
When it comes to maintaining your and your family's health, the air quality in your home plays an important role. IAQ systems are often used for this reason - they assist by ridding your home of harmful pollutants, such as pet dander, secondhand smoke, dust, and mold. These substances can lead to serious health issues if they are not removed.
Our services include a wide variety of purification options. We understand that having a safe and comfortable home is about more than merely temperature control. Our technicians genuinely care about the well-being of you and your family, meaning that we will do anything possible to improve your living conditions. Plus, with years of experience in the industry, there is nobody better to call for issues relating to air quality and purification.

Top-Rated Indoor Air Quality Testers Near You
If you are worried about air quality in your home, it may be worth having your air tested. This process will pick up on any pollutants that may potentially cause you and your family health issues. For example, dust and pollen often contribute to the onset of allergies or an asthma attack. To avoid this, you must look into improving your air quality.
There are home testing kits that you could use to test the quality of your air. However, there are so many advantages when it comes to hiring professionals. Our team of experienced and professional technicians knows what to look for. When you use an at-home kit, likely, you won't understand what you are looking at or if any pollutants need to be removed.
Also, these kits are not as efficient as our services. On top of this, our specialists will be able to provide you with a plan of action to improve your air quality. We will get the job done quickly and correctly.

Need Your Indoor Home Air Quality Tested and Improved? Call Today!
Our professionals have years of experience in the HVAC industry, meaning that we have seen it all. For this reason, we are incredibly confident that we will be able to handle any issue that you may throw at us.
When it comes to air quality testing, there is nobody better to call than us. Not only will we be able to test your air, but we will also be able to rid your home of any contaminants. Our team can also offer reliable advice when it comes to the purchase and installation of IAQ systems.
Contact us today!