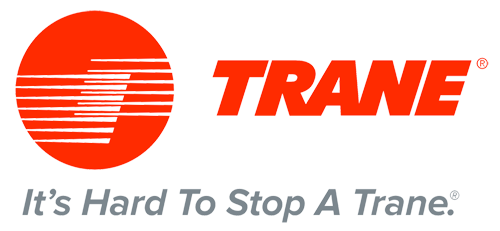 Furnace Repair Buford GA | Top Maintenance Experts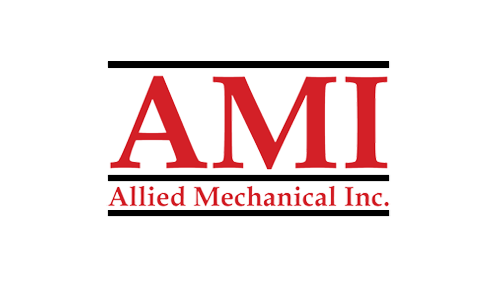 Even though temperatures are high for most of the year, there will always be those uncomfortably cold days. When this occurs, most people turn to their furnaces for their heating needs. However, what do you do when the system malfunctions or doesn't work correctly?
There are a few reasons why it might not be working correctly, so you need an expert to determine the cause. Not to worry, though, because not all system breakdowns require replacement, and that's why our experts are there to advise and guide on the right remedy.
Our team of qualified and friendly technicians are quick to respond to your issues in the different parts of our service areas. So you are assured of getting your furnace restored to its glory.
Heater Installation and Maintenance Services Near You
Like every other system, your furnace is likely to break down sometimes. Because you might not figure out what exactly caused the problem, it is wise to consult with the experts. Lucky for you, our experts are always ready to take care of your HVAC-related needs. They are well equipped with the right tools for your repairs, and if it requires replacement, they can advise on the right equipment.
Different factors determine when it is necessary to get a replacement and a repair. One good thing about a furnace is that it is meant to serve you for many years. However, for that to happen, it requires regular checks from an expert to ensure it is in the right order.
For this reason, you must have a team of experts on your side who know exactly how to solve any issue that may occur. Our professionals can repair broken furnaces quickly while simultaneously ensuring that the job is done right. You and your family's peace of mind are of utmost importance to us, meaning that we will do everything possible to provide you with excellent and effective service.

Need Your Furnace Installed or Fixed? Call Our Nearby Experts!
If you notice that your system is not operating correctly, you mustn't ignore the issue. If you do, the smallest of problems could eventually lead to significant catastrophes that end up costing much more money to repair.
Here are a few issues one needs to look out for:
-Uneven heating of different rooms in the house
-Discolored pilot light
-Unfamiliar smells
-Skyrocketing energy bill
-Presence of dust and poor air quality in your home
-Unfamiliar noises from the furnace
-Inadequate heat or no heat at all from the furnace
Do you need a qualified expert to handle your furnace problems? Call us today to continue enjoying the comfort of a warm home!