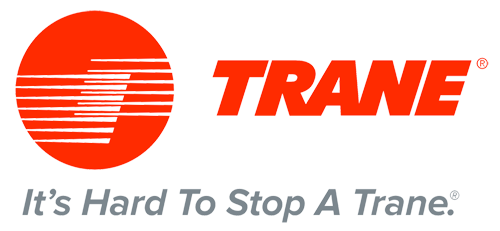 Furnace Repair Suwanee GA | Top Maintenance Experts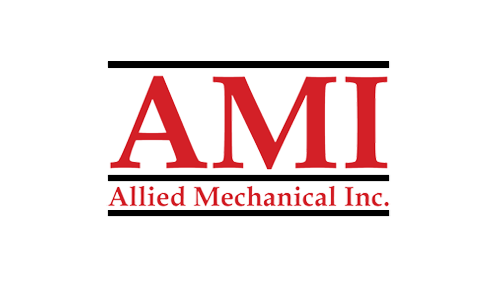 Although we enjoy the natural warmth from the sun most times, some seasons are cold. Such times call for a furnace in your home. If your furnace fails to work correctly, it could cause a lot of discomfort in the house.
This is where we come in! Our team of professional technicians will be able to have your furnace up and running again in no time. With years of experience in the industry, our services are top-quality, meaning that you will never have to stress about your home's heating again.

Heater Installation and Maintenance Services Near You
When the cold days roll around, we rely on our furnace for warmth. Unfortunately, even the most expensive and modern systems are not immune to the occasional breakdown.
Different factors determine when it is necessary to get a replacement and a repair. One good thing about a furnace is that it is meant to serve you for many years. However, for that to happen, it requires regular checks from an expert to ensure it is in the right order.
If you realize it keeps breaking down within its first years of purchase, there's a need for concern. The best thing to do is to talk with our experts and calculate the accumulated cost of expense in repairs. If you find out it is too expensive than the price of getting a new one, it's advisable to have it replaced.
Mostly two primary reasons could cause replacement. If you have a furnace in the wrong size with the home size it is serving, then it might keep breaking down for the long-term. Another thing that could cause frequent breakdown is if your previous personnel did not correctly install the furnace. That is why you need our expert technicians to do the initial installation, maintenance, and repairs
Need Your Furnace Installed or Fixed? Call Our Nearby Experts!
If you notice that your system is not operating correctly, you mustn't ignore the issue. If you do, the smallest of problems could eventually lead to significant catastrophes that end up costing much more money to repair.
Here are a few issues one needs to look out for:
-Uneven heating of different rooms in the house
-Discolored pilot light
-Unfamiliar smells
-Skyrocketing energy bill
-Presence of dust and poor air quality in your home
-Unfamiliar noises from the furnace
-Inadequate heat or no heat at all from the furnace
Do you need a qualified expert to handle your furnace problems? Call us today to continue enjoying the comfort of a warm home!