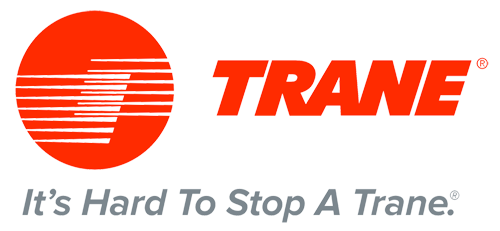 Heat Pump Repair Grayson GA | Trusted Replacements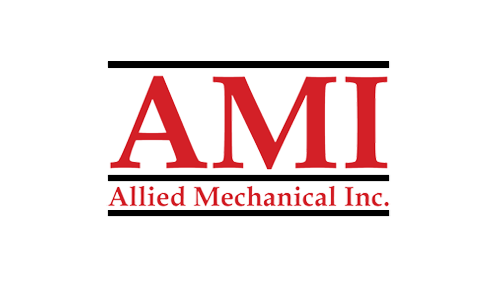 Heat pumps serve multiple purposes at once. The machine is excellent for regulating temperature in the house all year round. During summer, you can use the pump to cool the house from extreme temperatures, and during winter, it is suitable for heating the home.
Like other machines, it is prone to defaults because of old age, mechanical problems, or poor servicing. Getting the right expert to run regular maintenance checks, repairs, and replacements on your device is very crucial.
Luckily for you here at Allied Mechanical Inc, we have the best and experienced team to care for your HVAC needs.

Reliable Heat Pump Installation and Maintenance Near You
Your appliance can reduce its efficiency due to functionality issues within its service life. Among the leading causes for your heat pump breakdown is an electrical failure within the pump, refrigerant leaks, or dirty filters, depending on what time of the year it is.
Such problems are likely to cause discomfort in your home before getting the right expert. Besides default in the machines, regular cleaning is necessary to eliminate the dust and avoid bacteria growth in your device.
Therefore it is crucial to have a professional check your machine regularly. Our experts are always ready to handle your HVAC needs whenever you need them. At Allied, we do not discriminate on the age of your machine. It could be one of the oldest or a very modern one; our service experts will always restore your device to its proper condition.
Below are five reasons why you should consult us:
We are reliable: Allied Mechanical Inc is a licensed company with the most qualified team of experts in HVAC. Also, our staff has access to the tools and equipment of the highest quality in the industry. We also offer free consultation services and have a five-star rating from our previous satisfied clients.
Our company cares about you: Our clients enjoy extended warranties for all the products and services offered. Also, we provide flexible financing of the products and services, so you do not have to break the bank.
We are accessible: Serving you 24/7 and providing emergency services to our customers ensures you get help whenever you need it. We also offer our services in different parts of the region, to ensure nobody within the surrounding environs is left out.

Need Your Heat Pump Fixed or Installed? Call Our Nearby Experts!
Whether you need a new pump or repair the existing one, our well-abled experts are always ready to help. Once we get a call, our team will visit your home and assess the problem. If it is a minor issue, they will handle it correctly to get your device back on track. When it requires replacement, they will advise and guide you to make the right decision. They will also have the new one installed for you at an affordable rate. Call us today and experience our world-class services!