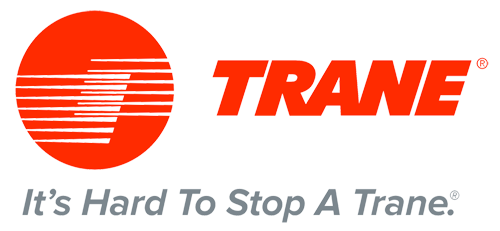 Heat Pump Repair Loganville GA | Trusted Replacements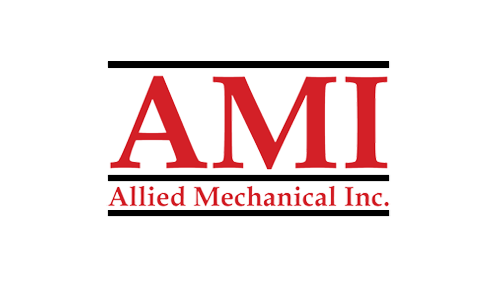 Heat pumps are an extremely reliable and effective way in which you can cool or warm your home. No matter the season, these systems will ensure that you and your family are kept comfortable and happy. Since they are often used, it is not uncommon for these units to malfunction from time to time. Luckily for you, our team excels in the maintenance of heat pump systems, meaning that you will be able to return to comfort in no time.
Our team of reliable and professional experts is here to assist with any heat pump needs. More so, we can offer valuable advice when it comes to selecting the right system for your home. With our vast amount of experience, we can also help deal with any air or water source systems.

Reliable Heat Pump Installation and Maintenance Near You
When the temperatures begin dropping or rising, you will likely turn to your heat pump system for comfort. Unfortunately, even the most modern and expensive systems are not immune to the occasional malfunction.
For this reason, you must have a team of professional HVAC specialists on your side. Our top-class check-up and tune-up services will ensure that your system works as efficiently as possible. We will get the job done quickly but never compromise on the quality of service.

Need Your Heat Pump Fixed or Installed? Call Our Nearby Experts!
If you are searching for a team of professional HVAC technicians, look no further than our company. We will get the job done right and in no time, meaning your family can return to optimal comfort as soon as possible. Our specialists genuinely care about the comfort and peace of mind of your family. For this reason, we will do everything possible to assist you with any heat pump requirements.
Allied Mechanical
3715 Harrison Rd SW, Loganville GA, 30052
770-861-2559