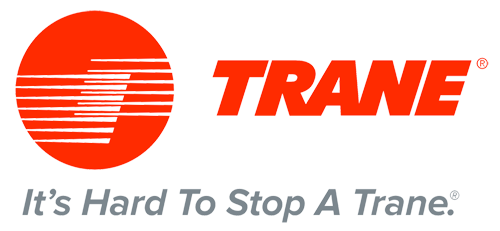 Heat Pump Repair Suwanee GA | Trusted Replacements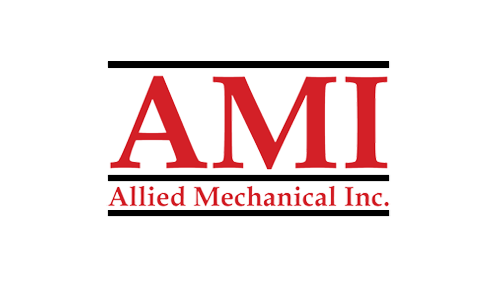 Heat pumps serve multiple purposes at once. The machine is excellent for regulating temperature in the house all year round. During summer, you can use the pump to cool the house from extreme temperatures, and during winter, it is suitable for heating the home.
Like other machines, it is prone to defaults because of old age, mechanical problems, or poor servicing. Getting the right expert to run regular maintenance checks, repairs, and replacements on your device is very crucial.
Our team of reliable and professional experts is here to assist with any heat pump needs. More so, we can offer valuable advice when it comes to selecting the right system for your home. With our vast amount of experience, we can also help deal with any air or water source systems.

Reliable Heat Pump Installation and Maintenance Near You
Your appliance can reduce its efficiency due to functionality issues within its service life. Among the leading causes for your heat pump breakdown is an electrical failure within the pump, refrigerant leaks, or dirty filters, depending on what time of the year it is.
Such problems are likely to cause discomfort in your home before getting the right expert. Besides default in the machines, regular cleaning is necessary to eliminate the dust and avoid bacteria growth in your device.
For this reason, you must have a team of professional HVAC specialists on your side. Our top-class check-up and tune-up services will ensure that your system works as efficiently as possible. We will get the job done quickly but never compromise on the quality of service.
Need Your Heat Pump Fixed or Installed? Call Our Nearby Experts!
If you are searching for a team of professional HVAC technicians, look no further than our company. We will get the job done right and in no time, meaning your family can return to optimal comfort as soon as possible. Our specialists genuinely care about the comfort and peace of mind of your family. For this reason, we will do everything possible to assist you with any heat pump requirements.