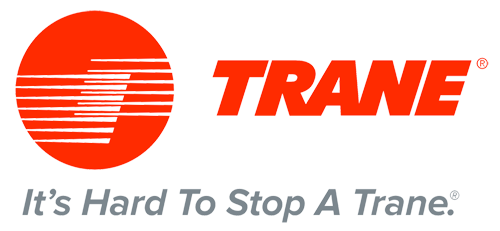 Operation Rally Point is a 501c3 nonprofit dedicated to helping veterans in the Atlanta area in their transition back to civilian life; no matter how long ago they left military service.
We serve as a quick response team for the veteran community, and field calls from the VA, and local organizations serving vets, and their families, in any situation. It's our honor to meet every veteran we assist, and provision personally, and to share the burden of their struggle. Our organization is not government funded but exists because of private donations from people like you. Blessed with these gifts, we are given the ability to continue our mission.
We are most grateful for that opportunity, and we hope that you will join our fight for our brothers, and sisters left behind.
If you would like more information on our cause, and the struggles veterans face when returning home, please take a moment to watch our ten-minute film about the veteran transition.
Contact Operation Rallypoint
If you or someone you know is a veteran in need of assistance, please reach out to us as soon as possible:
PHONE - (678) 276-6374
EMAIL - info@oprallypoint.org
WEB - http://oprallypoint.org
We also regularly share our progress on our Facebook page: https://facebook.com/oprallypoint