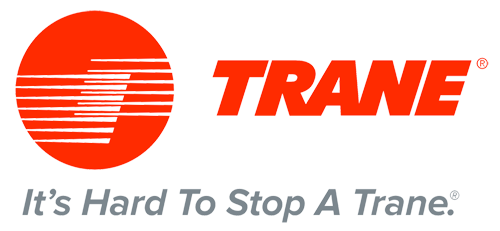 See What Our Customers Have to Say -
46 Reviews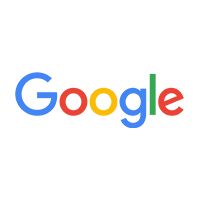 Joel Juarez-Avila -
10/01/2020
These guys were on time, professional and knowledgeable. They offer Trane one of the best products on the market. Their quotes were reasonable and of...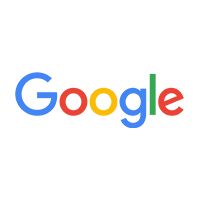 Stan Mcphail -
09/01/2020
They came out and told me what my issues were with my old hvac. It was 20 years old. They quoted me a reasonable price, showed up when they said they ...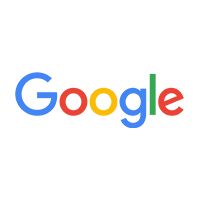 Bill Frechtman -
05/22/2020
I can't say enough about how positive my experience was with Rob, Zach and co. Rob listened to my requirements, suggested options that would work with...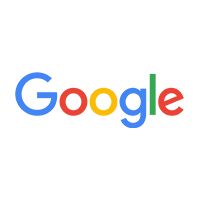 Jason Farrell -
09/08/2020
We moved into our house in Suwanee and the ACs (18yrs old) gave out and needed replacing. I received 5 quotes and more or less requested a quote from ...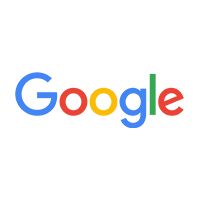 Rick Bullock -
05/18/2020
The crew arrived early and was very courteous and professional. They talked with me and told me what to expect while they worked on installing the new...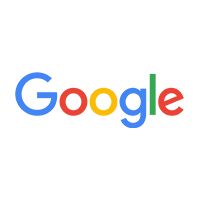 HIGHLY RECOMMEND this company. We went through 3 different sources before finding Allied, no one wanted to TOUCH our system. Allied came out, helped ...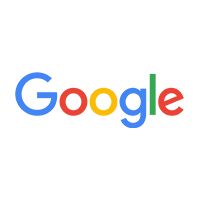 They were super thorough during the free quotation. Showed up on time, explained their quote in great detail. Willing to answer all my questions to th...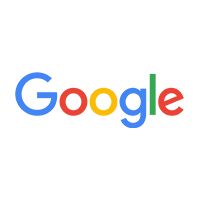 Likesa Davis -
08/27/2020
They were great. I purchased a new furnace. Zach was very personable. The furnace was reasonably priced and Thank God, I'm back in the cool air! I wo...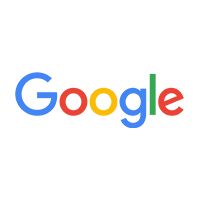 David Nguyen -
06/11/2020
Ive searched high and low for a reasonable HVAC system for my house. Some people will come and give you ridiculous estimates and up sell you everythin...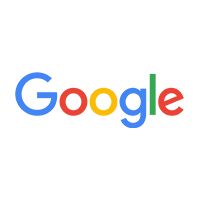 Raul Palacios -
09/01/2020
Very professional, very honest,and great prices!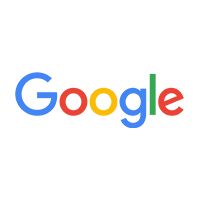 JASON GRASTY -
09/23/2020
Professional and friendly service. I highly reccomend Allied Mechanical and would use them again in a heartbeat.
Loganville GA AC & Furnace Repair | Trusted HVAC Service
Where Luxury Meets Affordability
Allied Mechanical is dedicated to providing the best possible solution for your home or business. You can count on us to provide you with a system and solution that fits your unique needs and since we've installed many systems in this area, we've earned a reputation for doing the job right the first time.
Need Your Air Conditioner or Furnace Fixed? Call Our HVAC Pros!
When the temperatures become a little too extreme, we often turn to our air conditioning or furnace for comfort. However, because we rely so heavily on these systems, it only makes sense that they will encounter a few issues from time to time.
For this reason, you must have a great team of experts on hand for when your heating or cooling system needs to be repaired. If you give our team of professionals a call today, we can have your system up and running again in no time at all.
Get Your Air Conditioning or Heating Repaired ASAP | Call Today!
Our team of HVAC professionals is extremely passionate when it comes to providing customers with the best service possible. Helping you maintain the utmost comfort and peace of mind while at home is our number one priority.
Whether your system stops functioning correctly and needs to be repaired, or it stops working altogether, and a new one needs to be installed. Whatever the problem, we have you covered. With our expertise in the field, your HVAC issues will soon become a distant memory.
When you encounter an issue with your heating or cooling system, we are the team that you want on your side. Give us a call today, and we will have you sorted as soon as possible!
Allied Mechanical
3715 Harrison Rd SW, Loganville GA, 30052
770-861-2559
Our Products
As a Trane® dealer, with a wide variety of products to choose from, we can keep your family healthy and feeling comfortable all year long. We carry a complete line of indoor comfort equipment with innovations that raise the standards of comfort and reliability, including air conditioners, heat pumps, gas furnaces, humidifiers, ductless split systems, air cleaners, and ultra violet lights. Let the experts at Allied Mechanical help you customize a solution that's right for you.
Learn More
Our Services
We are service professionals! As licensed contractors and specialists in the field of heating and air conditioning, we have the tools, the equipment, and the experience to keep your equipment running smoothly all year long. If it is emergency service that you need, we are available to assist you! To help reduce service emergencies, we offer extended warranties to keep your comfort system running at peak performance.
Learn More
Call Us Today To Learn More!
We service and repair all brands including: